CAFE & DINING CHAEUDA
2013년 10월 13일 / Hit 1,151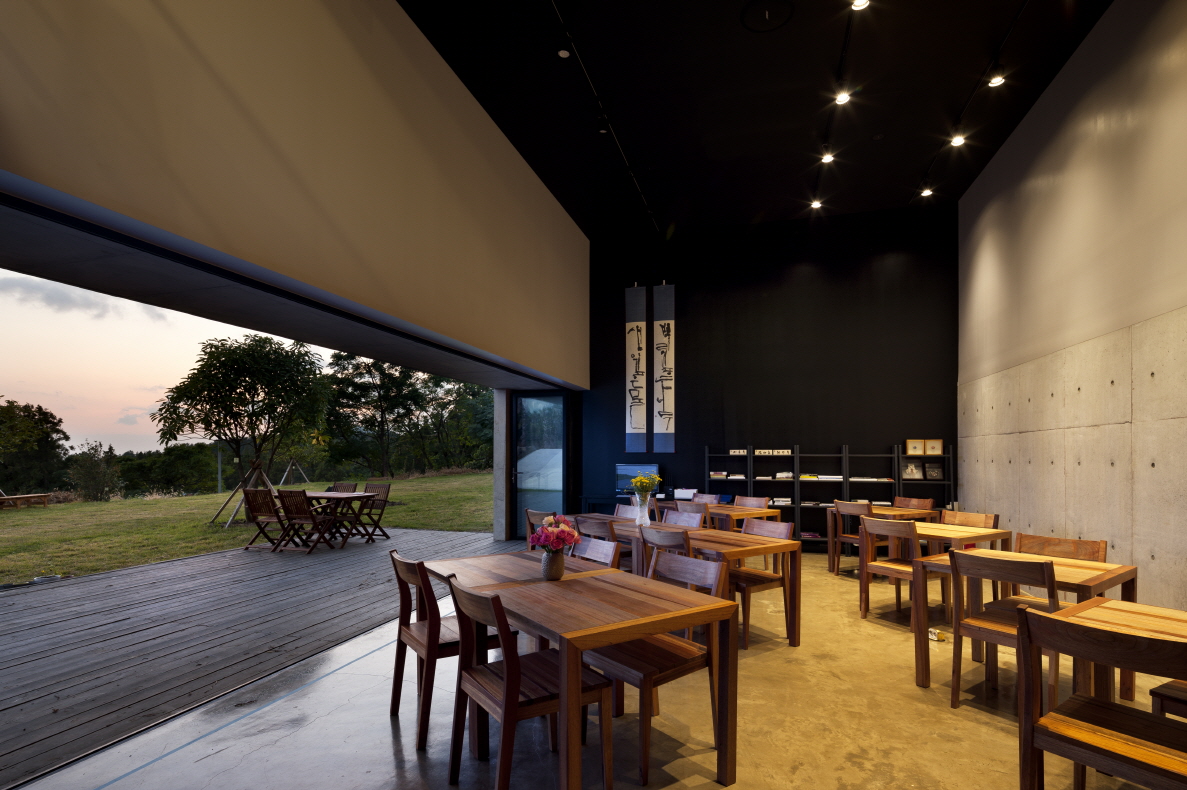 CAFE & DINING CHAEUDAis focused on providing safe and reliable ingredients in all meals and drinks with minimum chemical ingredients.
CAFE & DINING CHAEUDA'smenu allow guests to experience the natural taste and fragrance based on natural and simple ingredients.
Experience tea and drinks filled with Jeju Island's tastes and the unique JEJU STAY BIUDA's morning meal made with selected in season ingredients - a breakfast only available at CAFE & DINING CHAEUDA.